Welcome to Matt Hindle Creative. I create high quality digital learning, communications and engagement materials.
What does this mean? Essentially, I make pretty much everything, from e-learning to video to printed materials. The idea behind my offer is that learning, communications and engagement aren't discrete endeavours that can bring about meaningful change on their own, but that they're all inextricably linked and when effectively used together can lead to real success.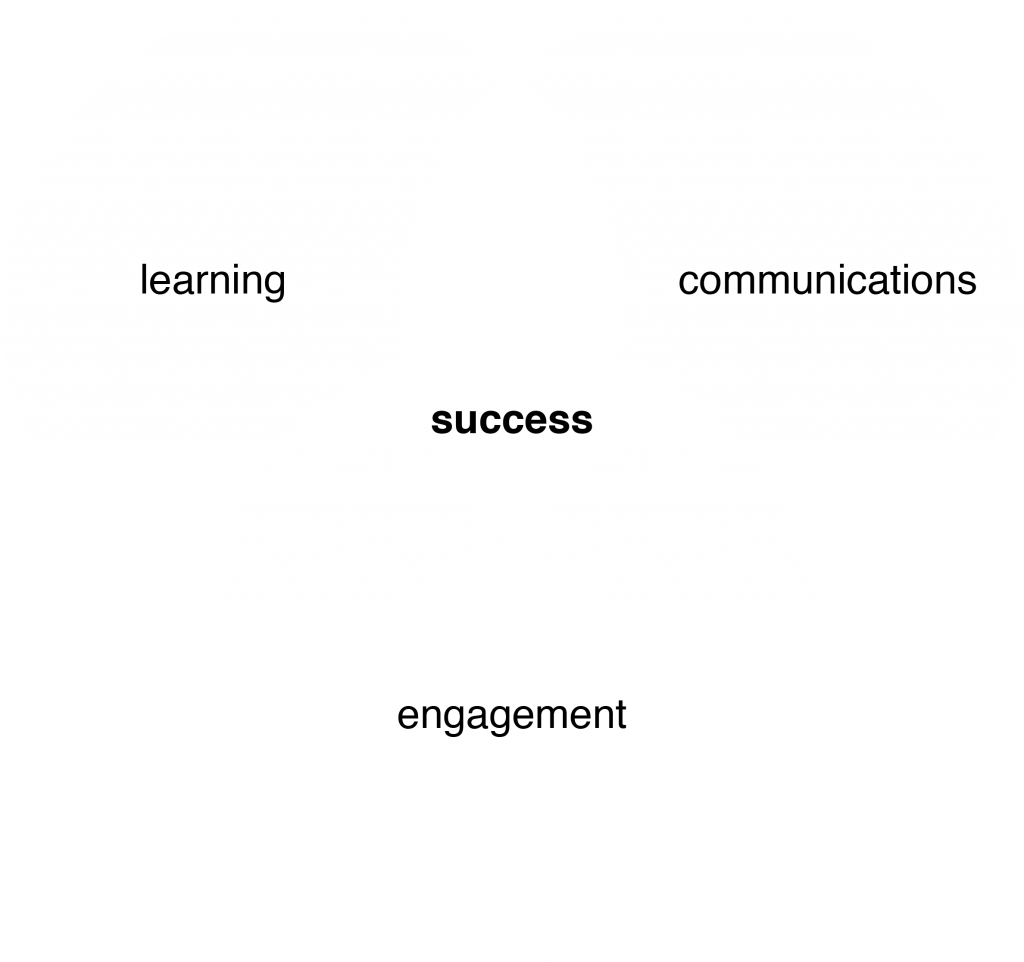 My background in video games, digital learning and internal communications makes me ideally placed to advise on how these individual parts can come together to create a greater whole. Some examples of solutions I can offer include:
Written communications, including blogs, technical guides, press releases, long- and short-form journalism, reporting and stories
Video communications, including animation, motion graphics and live-action interviews interspersed with B-roll
Learning materials, including traditional elearning, quizzes, learning games and interactive scenarios
Audio materials, including sound effects, music and podcasts
Graphical materials, including branding for campaigns, infographics, print and online design and posters
Consultation around how to get everything working together to help effect real behavioural and cultural change within your business
If there's something missing from your learning, communications and engagement planning, get in touch with me. The chances are that I can offer solutions – both in house and with my team of content partners – that will enhance your offering and help you to embed the business changes you need in order to attain your objectives.
(c) Matt Hindle Creative 2020